Miller Lite of Denton, TX
Miller Lite of
Denton, TX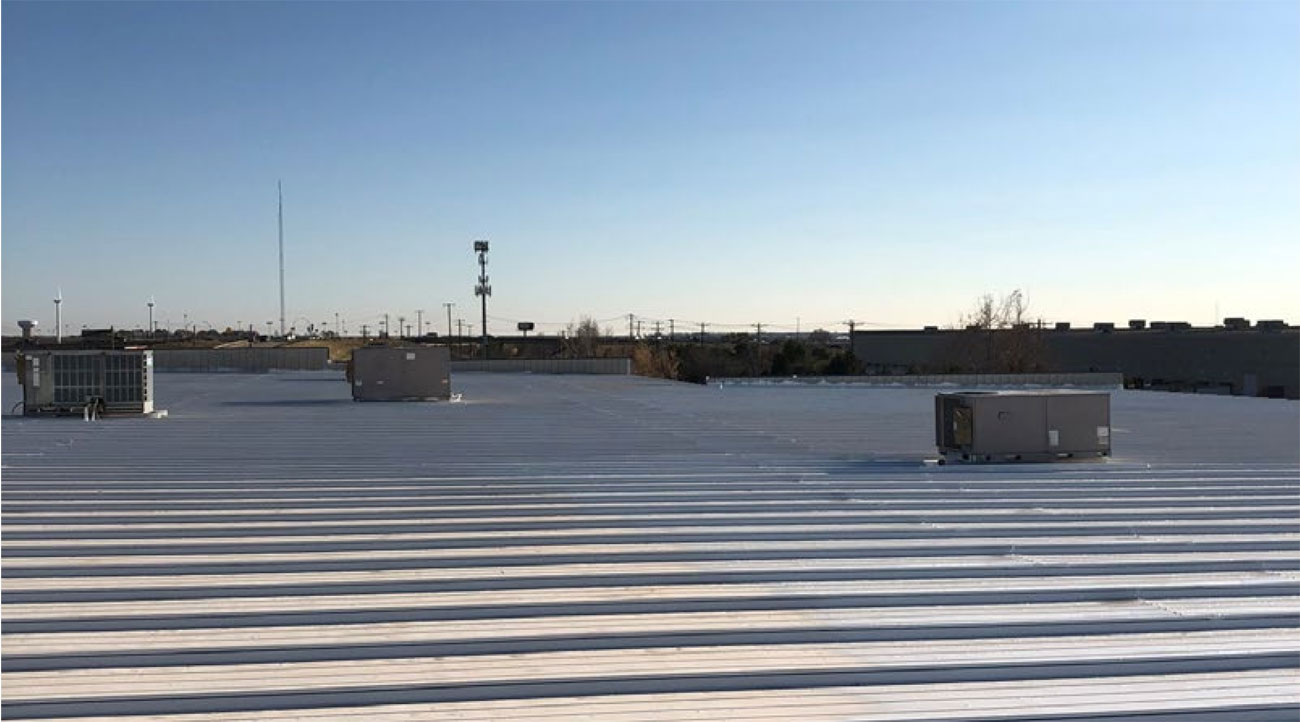 Metal Roof Restoration performed for a building owner who had been struggling with leaks every time it rained. Leasing tenant was starting to get frustrated because with those leaks, they lost product each time it rained. Those costly damages had the leasing tenant constantly reaching out to the building owner to produce a solution and boy did we have one.
Roofing Contractor Name
Metro Roofing and Construction, Denton Texas
Project Size/Substrate
MBCI UltraDekPanel, 53,500 square feet
Condition
13-year-old MBCI UltraDekPanel with leaks every time it rained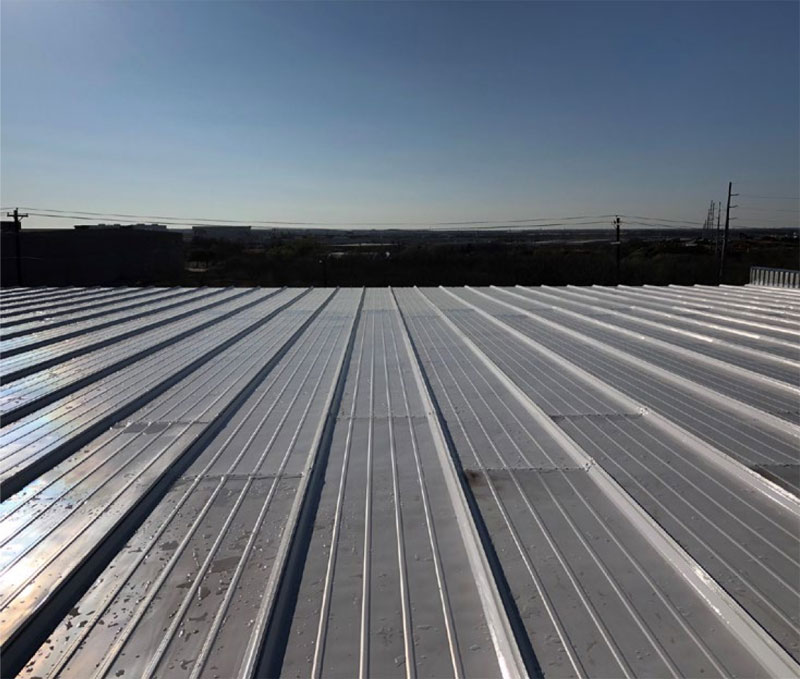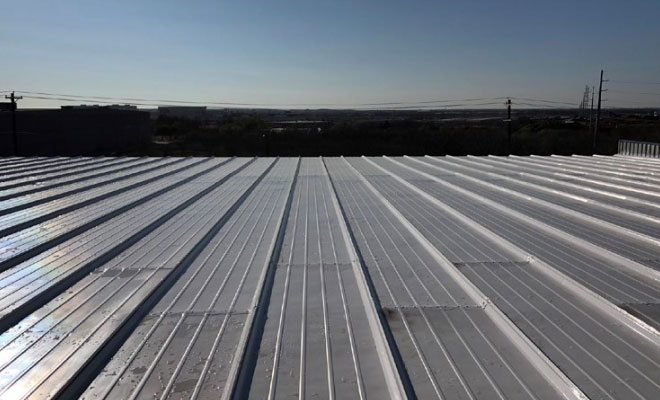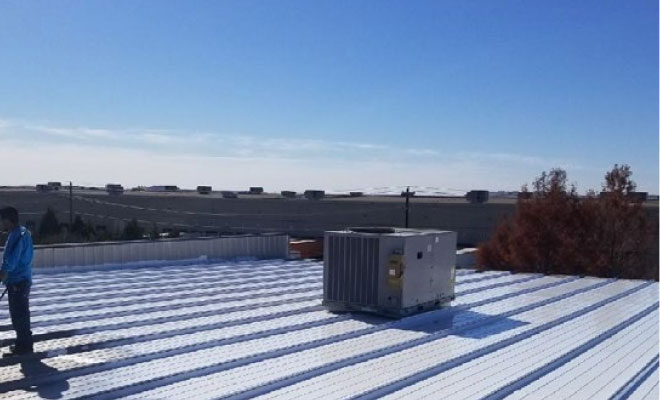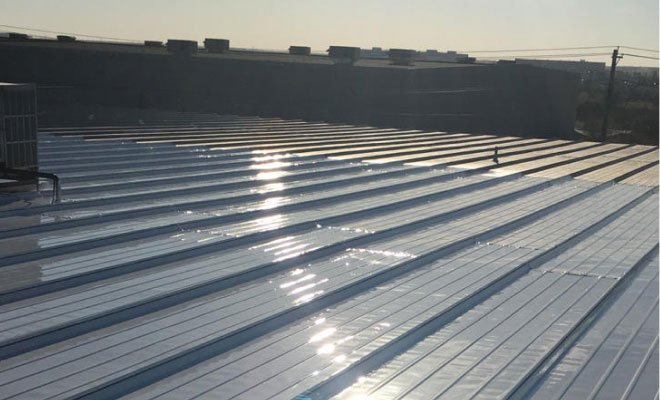 For the first time in 13 years the leasing tenant wasn't losing product with rain. Just the savings from not losing product due to damages paid for this roof within just a few short weeks. Pallets of beer were saved due to the TRP Fluid Applied Roofing Restoration, all of that with a 15-year Material & Labor Warranty.
To repair Minor leaks around roof drains, and penetrations.
LEARN MORE >