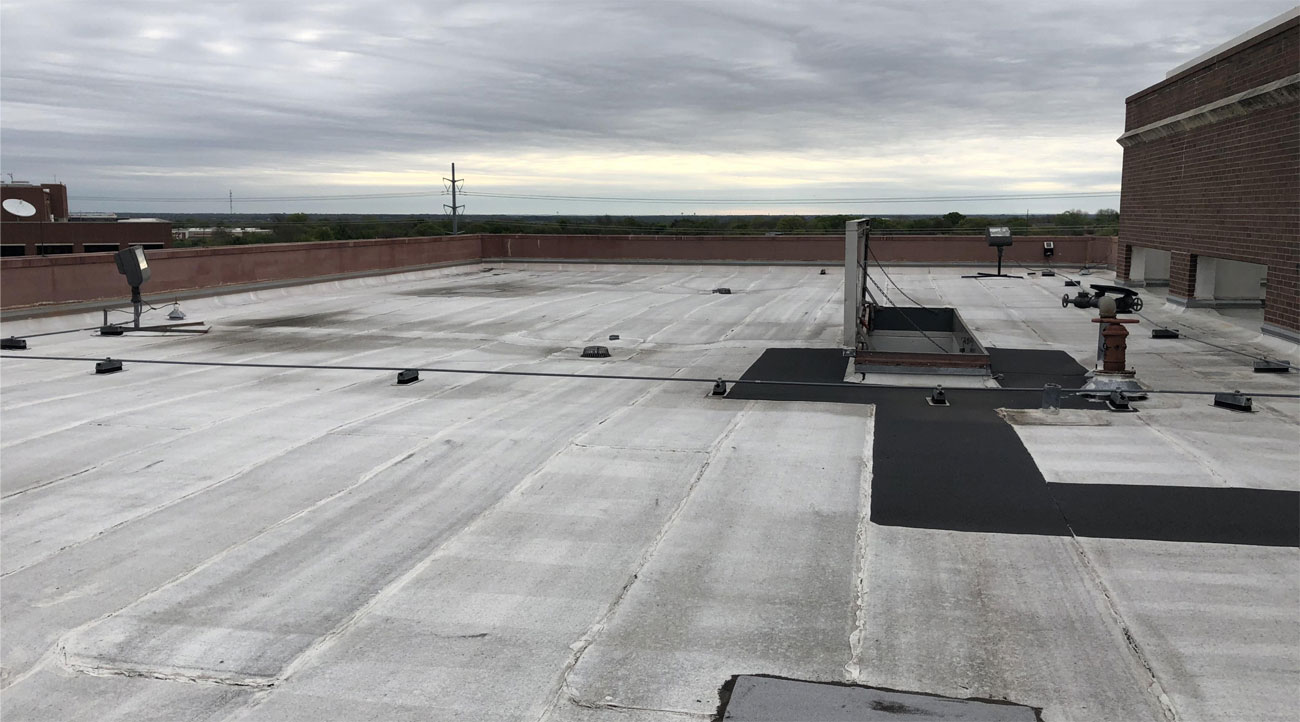 Preventative maintenance can substantially improve the life cycle cost of owning a roof. This building owner wanted to be sure that he protected his
initial investment and proceeded to do a TRP Silicone Roof Restoration.
Roofing Contractor Name
Tallent Roofing (McKinney, Texas)
Project Size/Substrate
22,400 square feet, Modified Bit
Condition
12 year-old mod bit in great shape, some minor hail damage, but no active leaks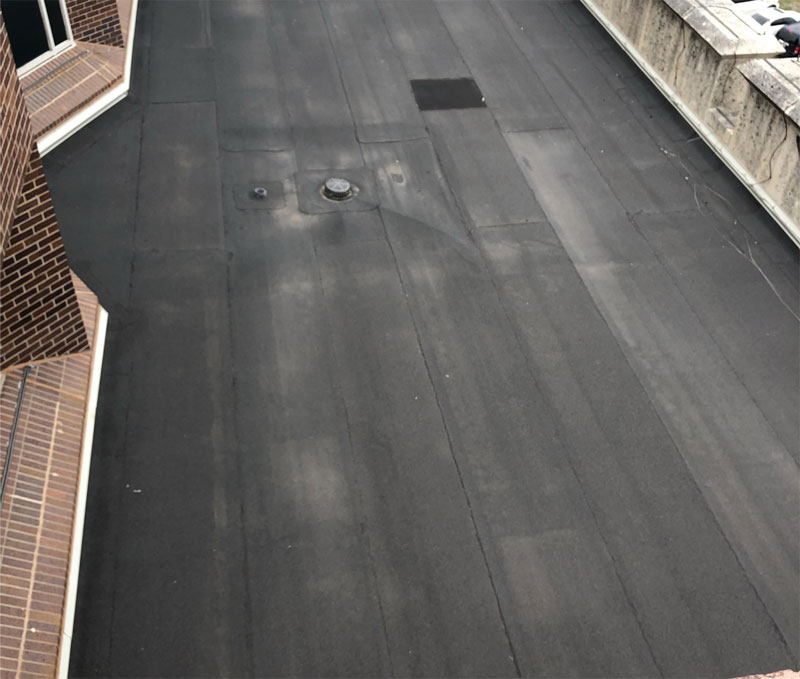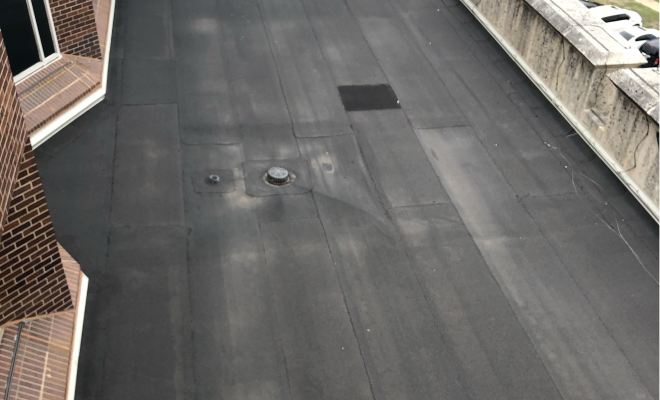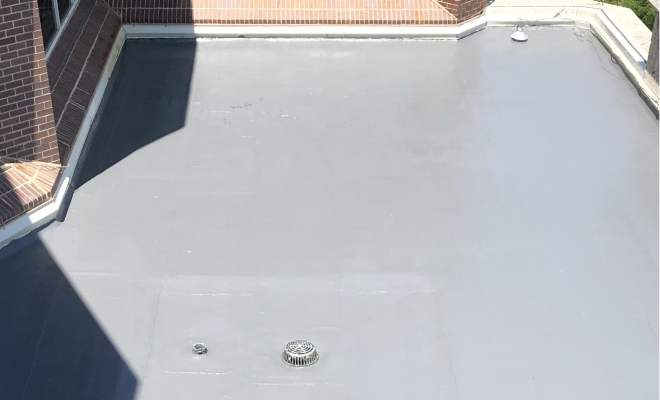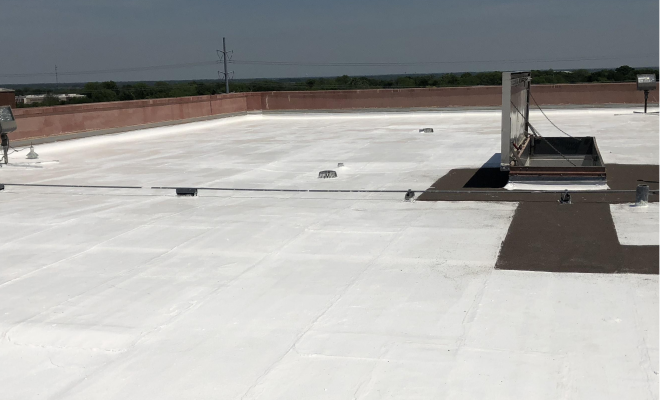 We were able to cool down the roof to near ambient temperature by installing a cool white roof. This building owner has seen a reduction in cooling costs and couldn't be happier.
To repair Minor leaks around roof drains, and penetrations.
LEARN MORE >