Terraces at Paradise Lakes - Land O' Lakes, FL
Terraces at Paradise Lakes - Land O' Lakes, FL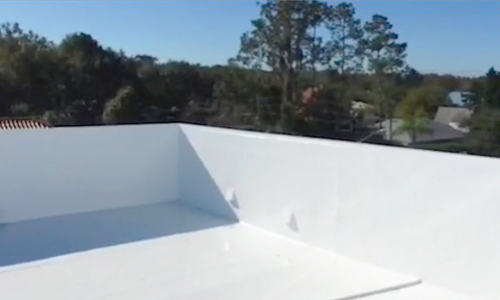 The 10-year Warranty on the existing acrylic coating system on the roof had expired.  The building owners wanted to continue to extend the life of their modified bitumen roof substrates by preserving them with a fluid applied restoration system.
After further inspection, there were areas on the 7 roofs that held small amounts of ponding water.  In these areas, the existing acrylic coating was beginning to breakdown.  The integrity of the roof substrate and existing acrylic coating system were inspected, and it was determined that a Tropical 924 Silicone Restoration System would be the best solution to apply the 7 roofs (rather than another acrylic restoration).
Job Description
High-Level Application Overview:
Roof substrates were prepared properly to receive the TRP 924 Silicone Restoration System.

Roof drain areas cleared, and a positive slope addressed to reduce excess ponding water areas  

Substrate surfaces to receive the Tropical Fluid Applied Restoration were cleaned

2 coats of TRP 996 Asphalt Bleed Blocker were then applied to all substrates to prevent asphalt bleed through, provide increased positive adhesion and reduce absorption of TRP 924 Silicone
Next a Fully Reinforced Tropical 924 Restoration System was applied at 3.0+ gallons per square on the roof substrate base and parapet vertical walls

The Silicone System was fully reinforced with TRP 932 Polyester Fabric which was embedded into the TRP 924 Silicone

TRP 924 Silicone Reinforcement application was completed in 3 passes on roof substrate base and vertical parapet walls to achieve the minimum required dry mil thickness

After Restoration was completed, all roofs were inspected to identify any areas that needed to be addressed to meet the requirements to achieve the TRP 15-Year Warranty.
Roofing Contractor
Advanced Roofing, Inc.
Roof Information
21,500 total square feet

7 separate roofs in total

Modified Bitumen (previously coated w/ acrylic)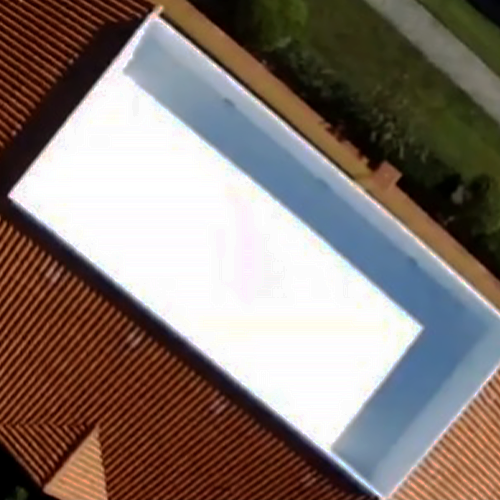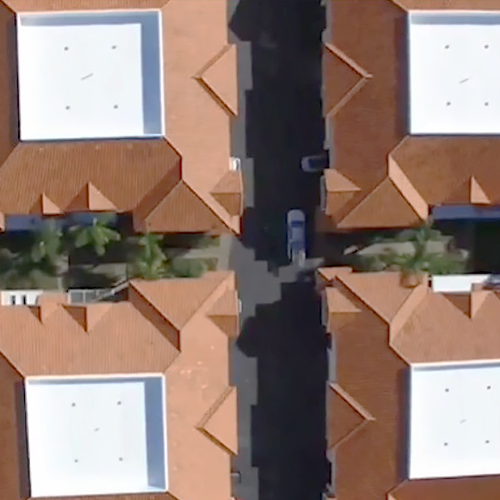 The Fully Reinforced Tropical 924 Silicone Restoration System was applied correctly for the building owner to receive the Tropical 15-Year Labor & Material Warranty.  Advanced Roofing, Inc did an exceptional job, surpassing expectations of TRP to meet the needs of this restoration system.  They had extreme attention to detail, ensuring that all steps were completed beyond the minimum requirements and even included the installation of a completely reinforced polyester fabric system to enhance the properties of this fluid applied silicone restoration system.  The building owners were very pleased with their Fully Reinforced Tropical 924 Silicone Restoration and explained that Advanced Roofing did "a terrific job".  The next steps will be to maintain this 15-Year Fluid Applied Restoration Warranty through a Care & Maintenance Program with Advanced Roofing, Inc.
To repair Minor leaks around roof drains, and penetrations.
LEARN MORE >