TPO Roof Restoration, Coppell, TX
TPO Roof Restoration,
Coppell, TX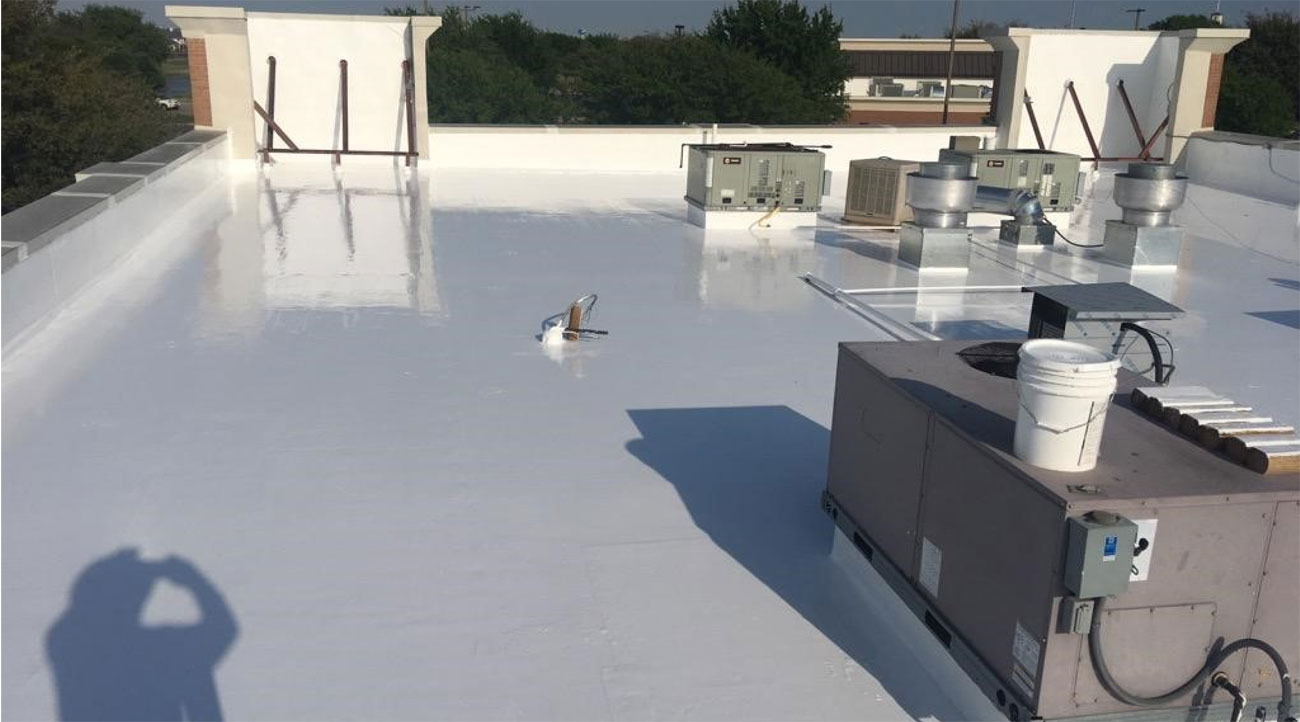 TPO Roof with some small hail damage, building owner was so pleased with his other building that he decided to do his other 9 buildings of which this is one of them.
Roofing Contractor Name
Revival Roofing, Frisco Texas
Project Size/Substrate
7,500 square feet
Condition
15-year-old TPO with a few leaks mainly around penetrations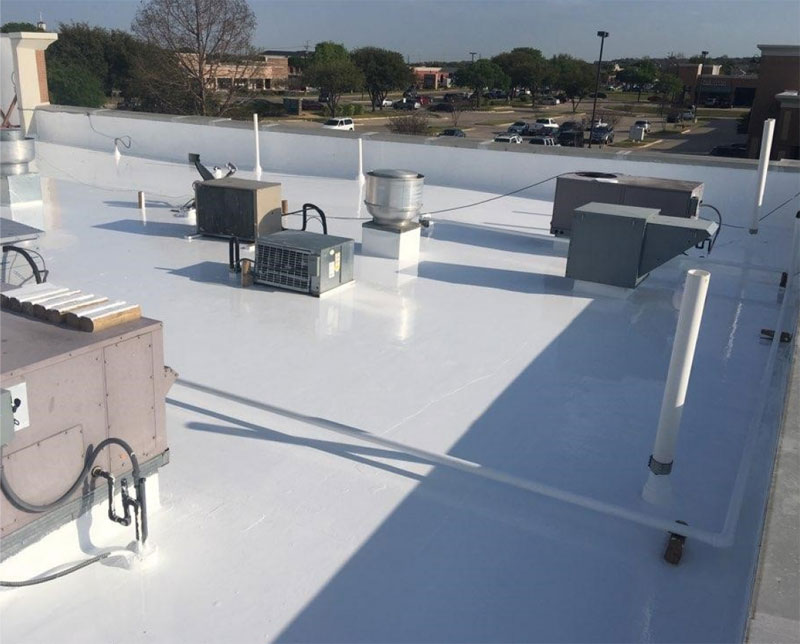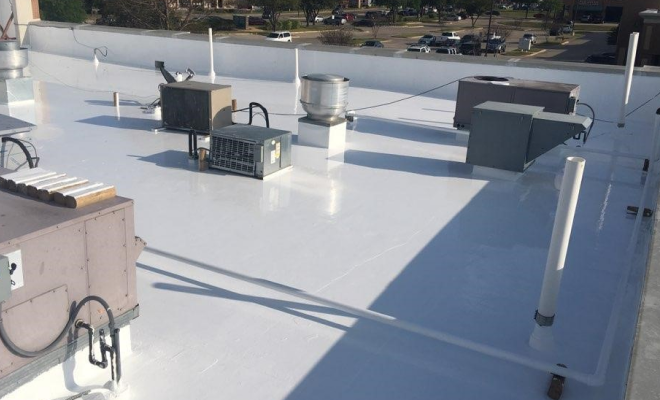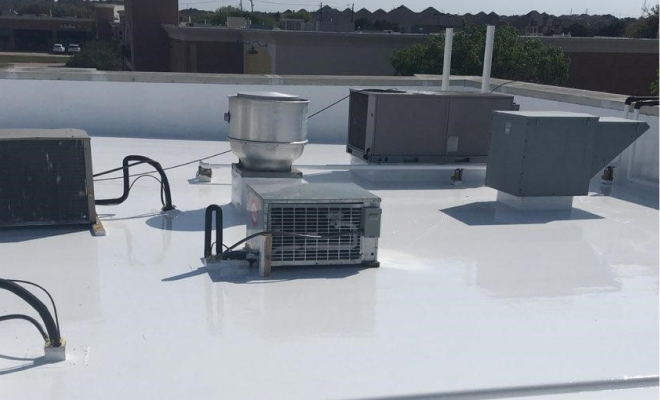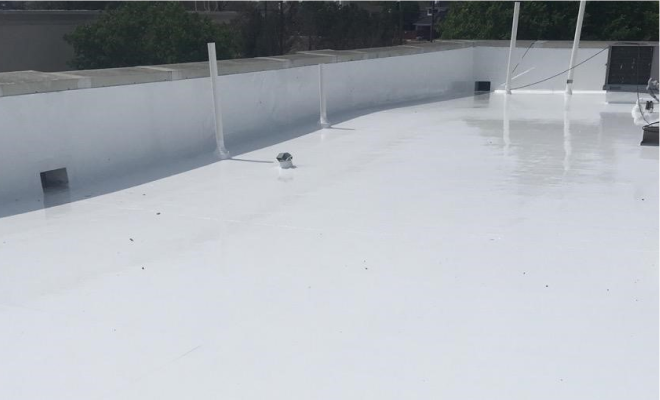 Fluid Applied Roof Restoration created seamless, monolithic membrane extending the useful life of the roofing system, while also taking care of some leaks. This is also 1 of 10 buildings we did for this building owner.
To repair Minor leaks around roof drains, and penetrations.
LEARN MORE >